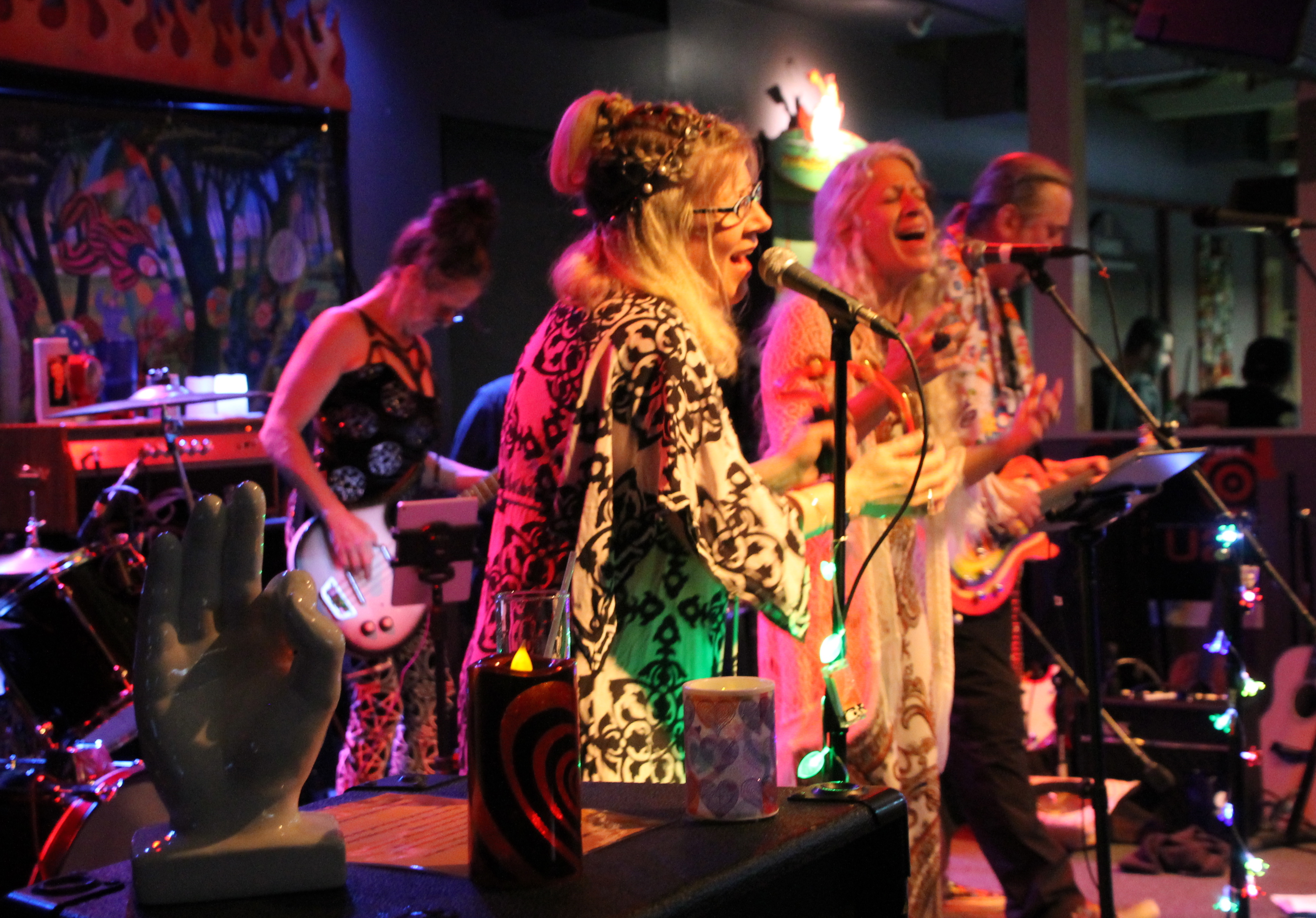 "The greatest use of a life is to spend it on something that will outlast it..."
Hailing from the mid-Atlantic state of Maryland,  Beverly Ann Bond was born in Baltimore,  1956.  By age 3 she was an enthusiastic tap dancer, rope climber, and a lover of all things in the natural world.  Surrounded by the largess of extended family and devoted ancestors, she celebrated being a free spirit and a person of great imagination.  She migrated to Detroit Michigan in 1963 where her love of Motown music, the British Invasion, and all matters of American Go- Go dancing began to shape her being.  Radio was king and Beverly did not miss a beat...  Soul music and funk sill remain a life-long passion.
During the mid 1970's, she attended Berklee College of Music in Boston where jazz music found a deep home in her heart.  The Boston scene was lively and she was eventually drawn into the underground post punk/ visual art/performance scene.
Her first band featuring original post punk/pop material was co-founded with her college sweetheart - producer/musician extraordinaire, Philip Tatro.  They called it ZodioDoze and spent the early 80's honing their songwriting.  The band morphed into another project called Piece De Resistance - a 4-song EP and music video released on local TV show "V66" as their conclusion.
In the mid-80's, Beverly forged a songwriting partnership with the incomparably talented musician and photographer, Katherine King of Melbourne Australia.  Their efforts were magical and together they wrote and recorded over a dozen more songs before entering their hiatus to raise children.
Music performance re-emerged as the next century got underway,  and Beverly began coaching her young son on bass guitar.  She re-visited writing and performing again, playing informally with local Boston musicians.  Eventually she was invited to join the Brook Meggs Band as a background vocalist and has reveled in live performances as well as some song development.  Under the direction of the band's leader, marvelously muli-faceted guitarist, Brook Meggs, collaborative songs have continued to emerge.
Currently, Beverly can also be found jamming privately and guesting on occasion, for local bands. Her future musical plans include co-writing, recording, and releasing a new batch of material, "Songs for Our Children",  collaborating with her life-long friend, Katherine King.
The songs will evolve and the stories will continue if the fates allow.  Meanwhile sending out messages of love and peace...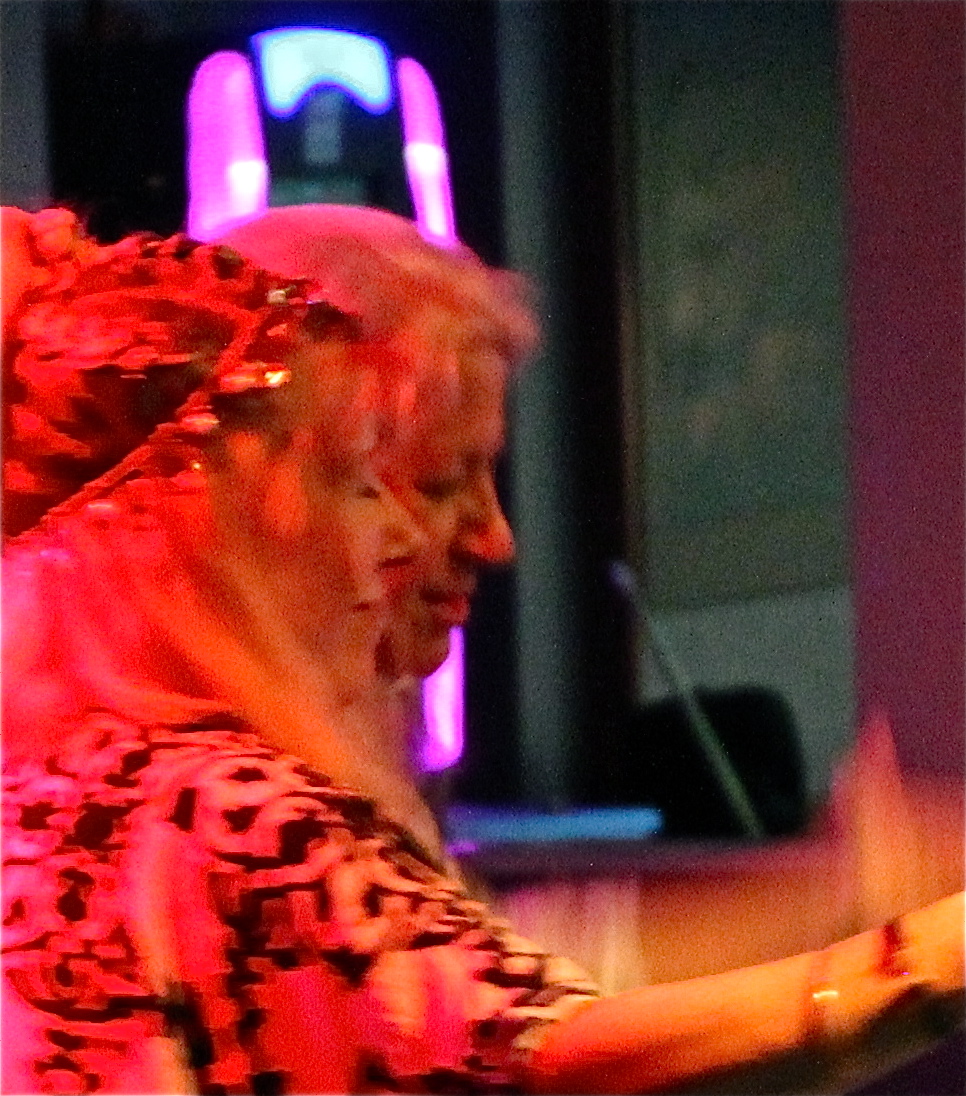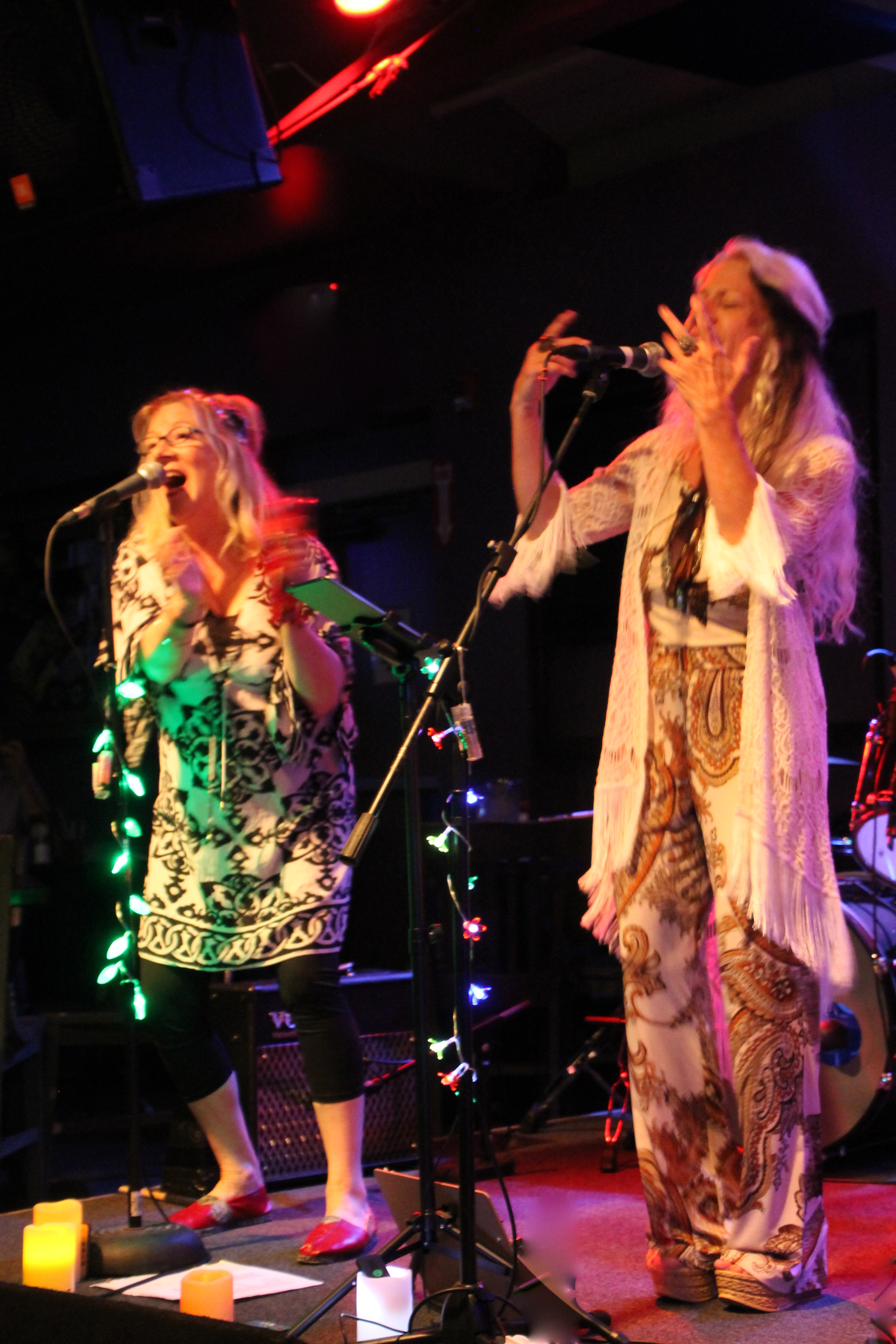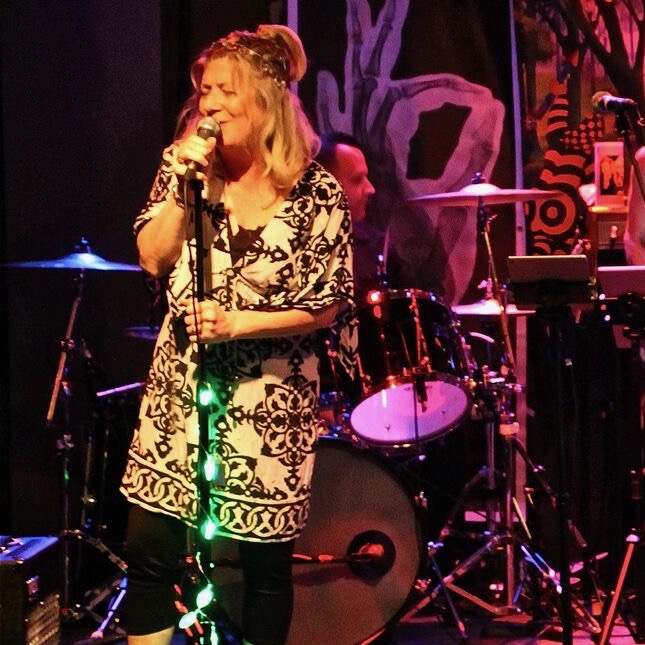 Contact Beverly
Beverly can be reached at -------