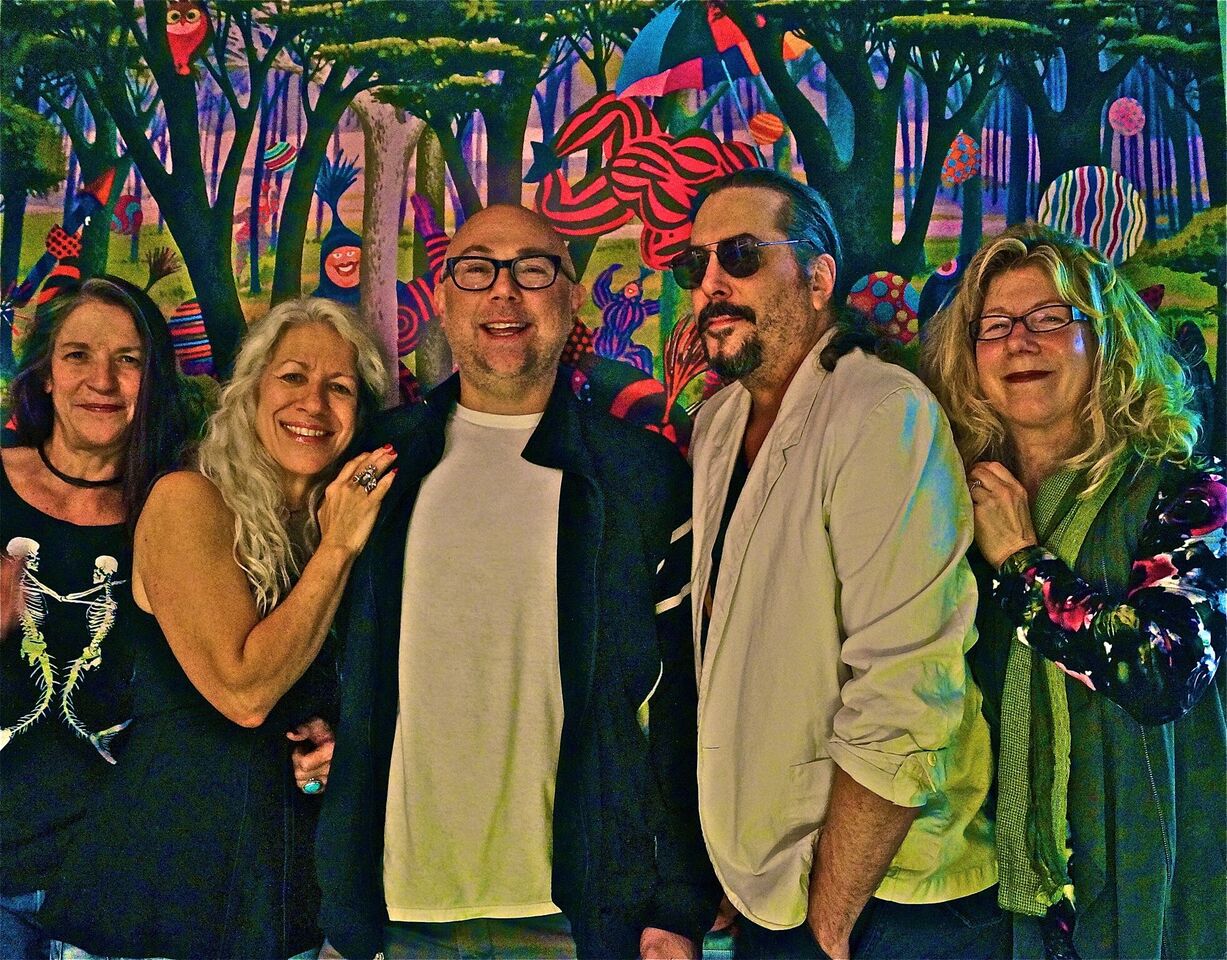 Brook Meggs is a guitarist, songwriter and vocalist who has been performing since the 1970s, as a solo artist, as a member of dozens of bands from California to New York City to Austin to Boston, and as a collaborator with a great raft of gifted musicians of all ilks.
In 2005, he finally got around to releasing his first solo record, INSECURITY, followed by MARLBORO ROAD in 2011. And a collection of brand-new material is on the way.
Brook is currently based in Massachusetts and working with a talented collective known (logically enough) as: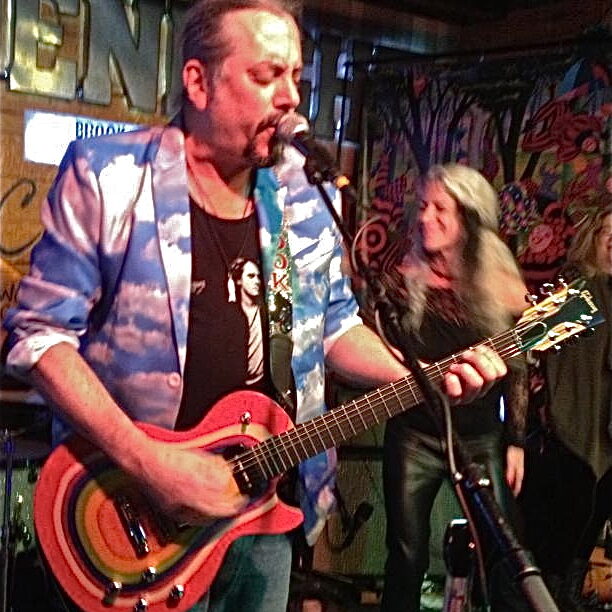 BROOK MEGGS
BEVERLY BOND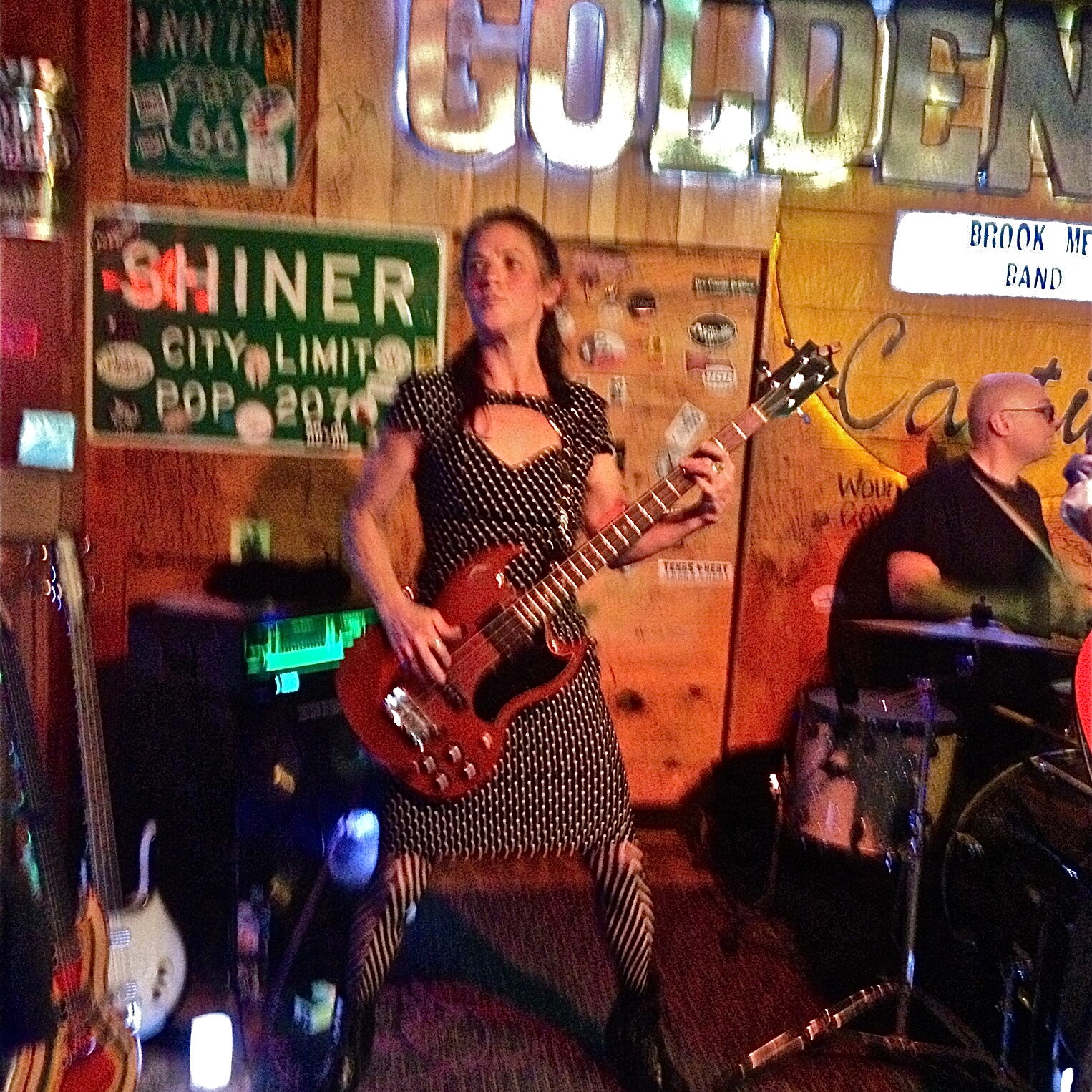 KAREN RUSK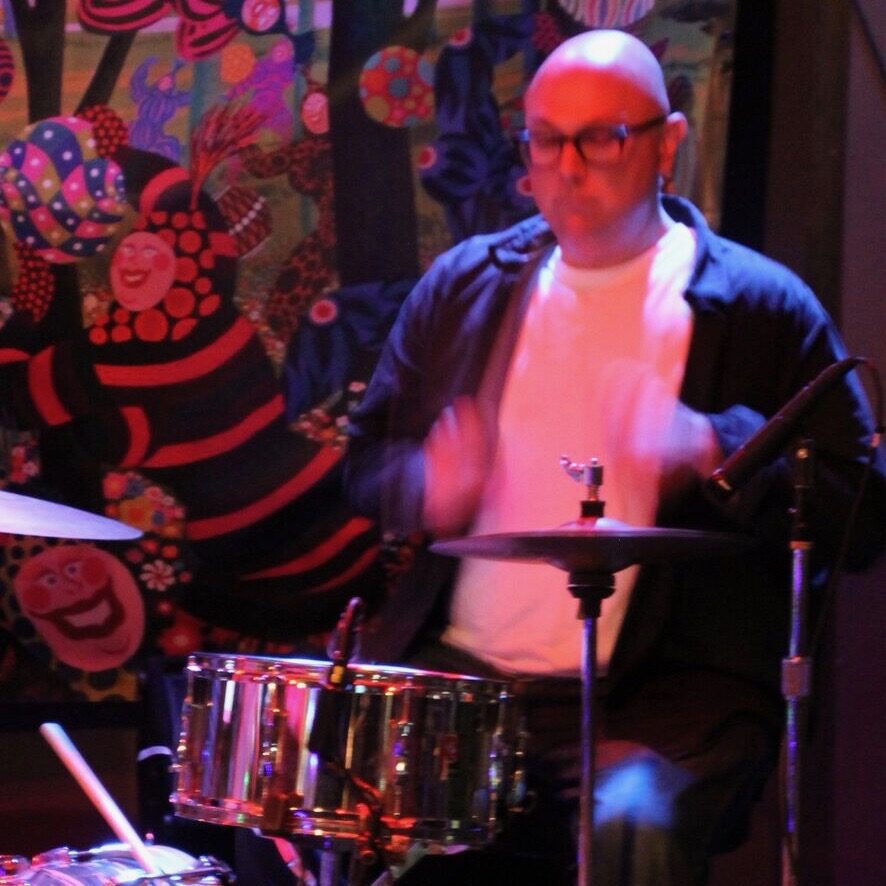 MIKE LEVESQUE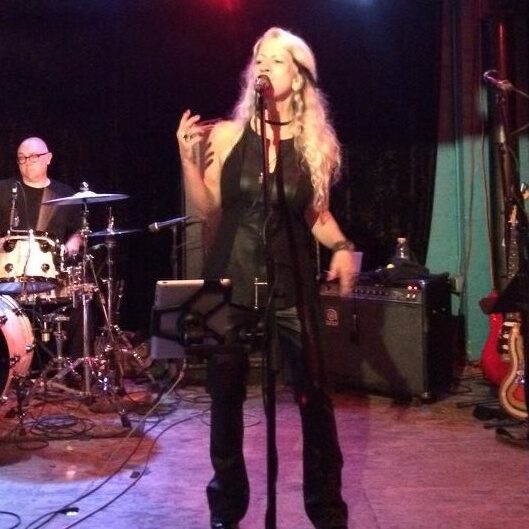 TINA MARIE LIONSTAR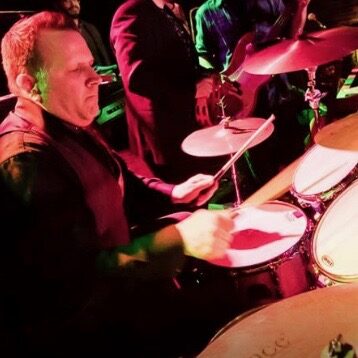 CHUCK FERREIRA
Next Steps...
This is should be a prospective customer's number one call to action, e.g., requesting a quote or perusing your product catalog.